Link Party

Welcome to the the Dishing It & Digging It Link Party.
Hi friends! I made it through the -50 below temps thankfully. It was quite a challenge on pets and Blitz handled it like a trooper. I am glad that it is over and things are back to normal winter temperatures. Things were literally shut down. No postal service, a lot of stores were closed. If you missed my post called Winter Garden, please pop over and read it. During that time of being trapped inside, it was so nice to look out at some living beauty that gave me some color and structure outside.
The weeping atlas cedar above was staked, wrapped in burlap for some protection. I am waiting anxiously to see if it helped or if I lost my favorite evergreen I planted last summer.
Cross your fingers! Turning things over to this weeks host:

Angie of Angie The Freckled Rose

Can you believe it's February already? We only have to wait a little bit longer for spring (thank goodness). I'm getting very impatient dealing with all of these snow squalls and the polar vortex deciding to make winter just that much more difficult for us.

Valentine's Day is coming up, and I feel just like a happy young kid again! This year, I participated in the #saveloveseedswap over on Instagram. Not only do you get to swap seeds, but you also add in a Valentine for each participant! I'm so giddy to get to open up a bunch of Valentine's cards. The seeds included is a total plus!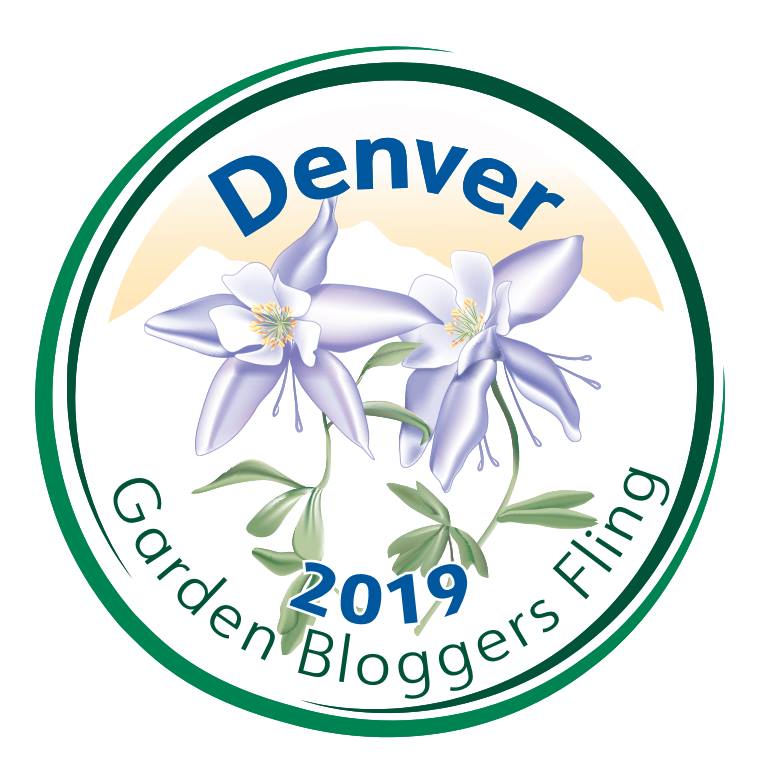 I'm also thrilled to be attending this year's Garden Bloggers Fling that will be taking place in Denver, Colorado. This will be my third fling, and I'm so excited to see everyone again and visit somewhere new. The other two Flings I've attended took place in Washington D.C. and Austin, Texas!

Is organization and decluttering on your mind? Now that the new year is in full swing, Jen of the garden blog Frau Zinnie and I are discussing it in our fun blog series Tea Talk! Grab a cup of tea, get cozy and come on over to our latest post.
Regrouping, Seed Swapping & Decluttering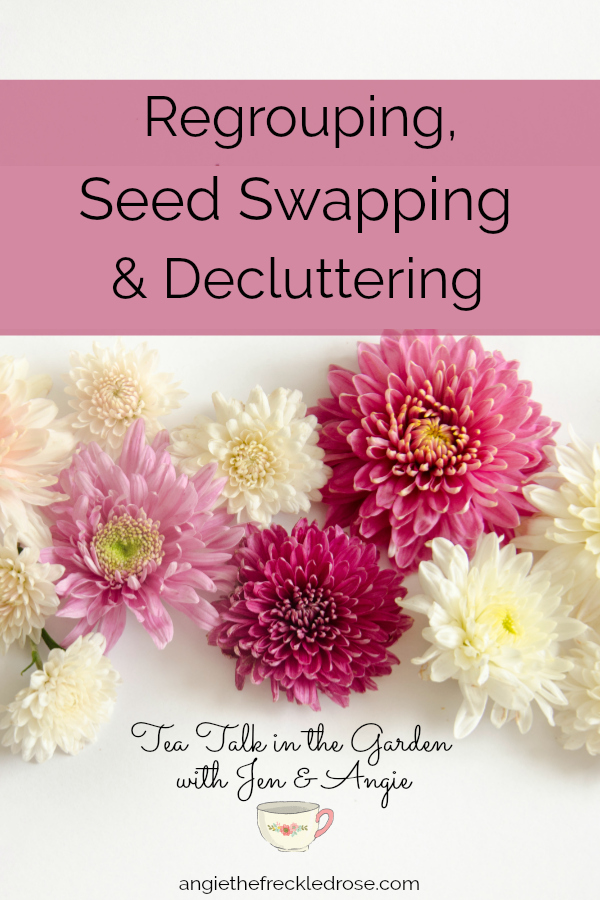 Overnight Slow Cooker Steel Cut Oatmeal | Fluster Buster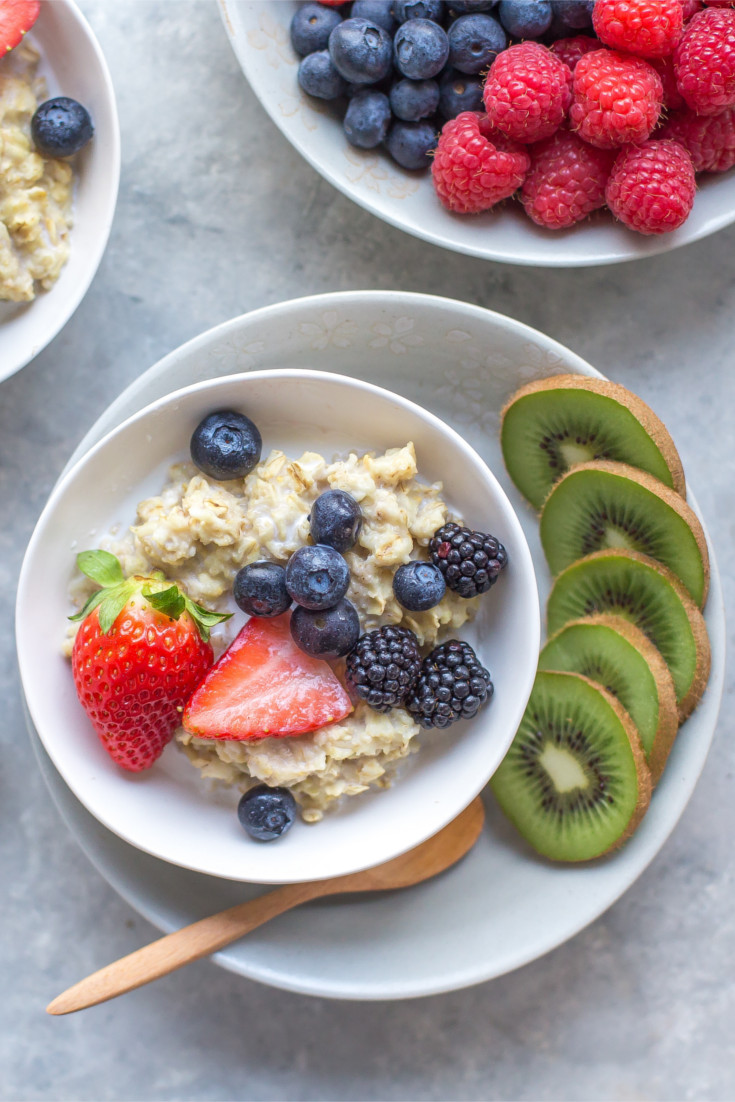 50 Festive Valentines Day Recipes | Mama Of Many Blessings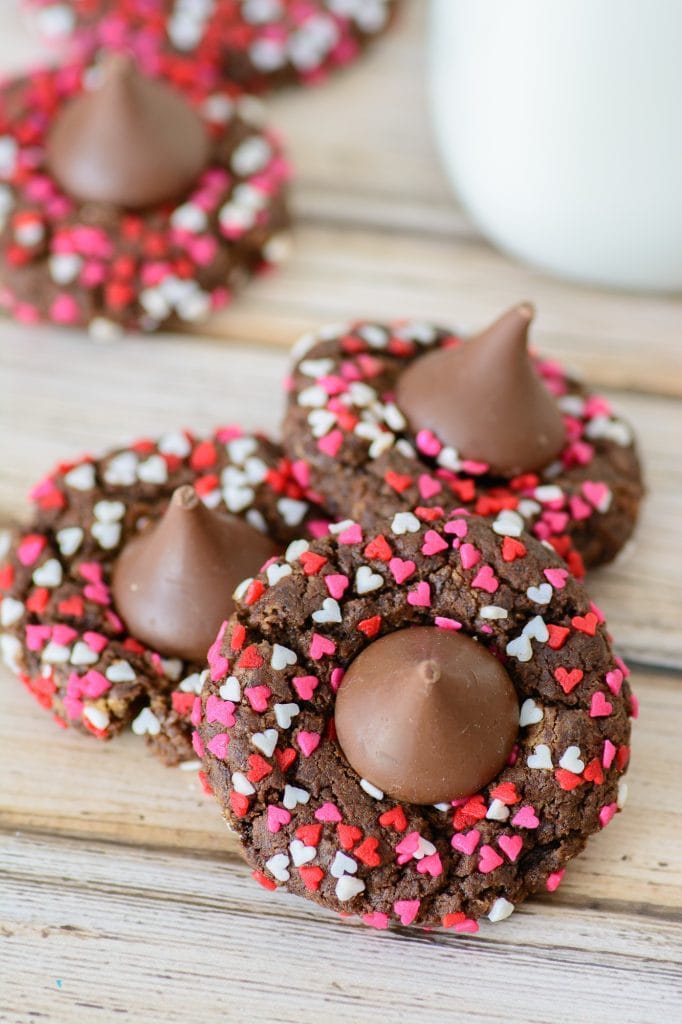 Winter Fireplace Decor | Dining Delight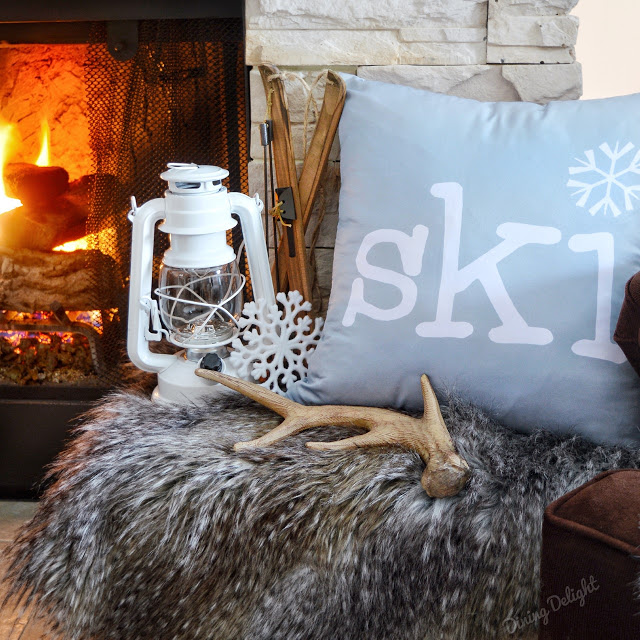 Winter Decorating with Paperwhites | Follow The Yellow Brick Home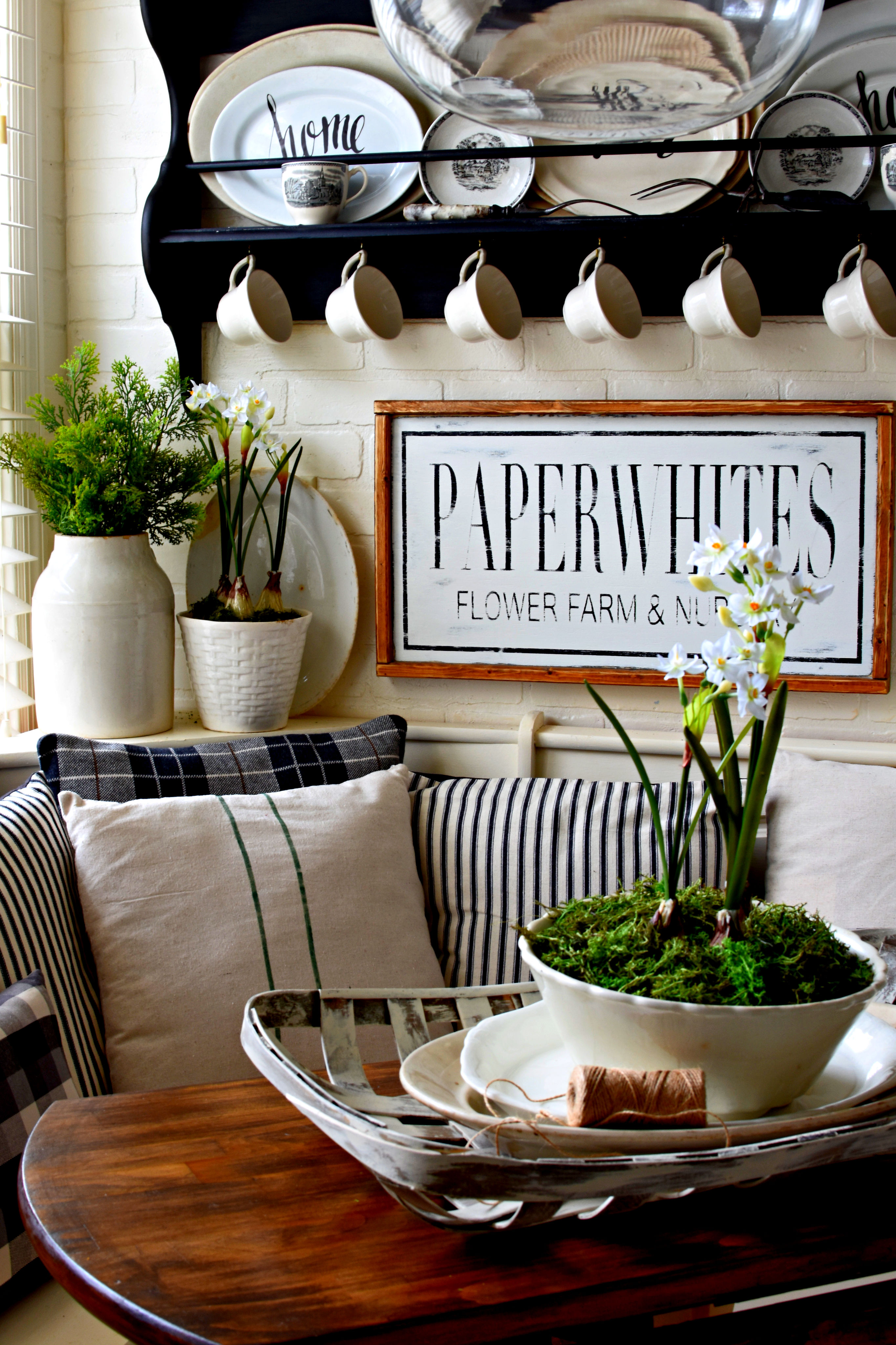 Snapshots of Savannah, Georgia | Passion Fruit, Paws And Peonies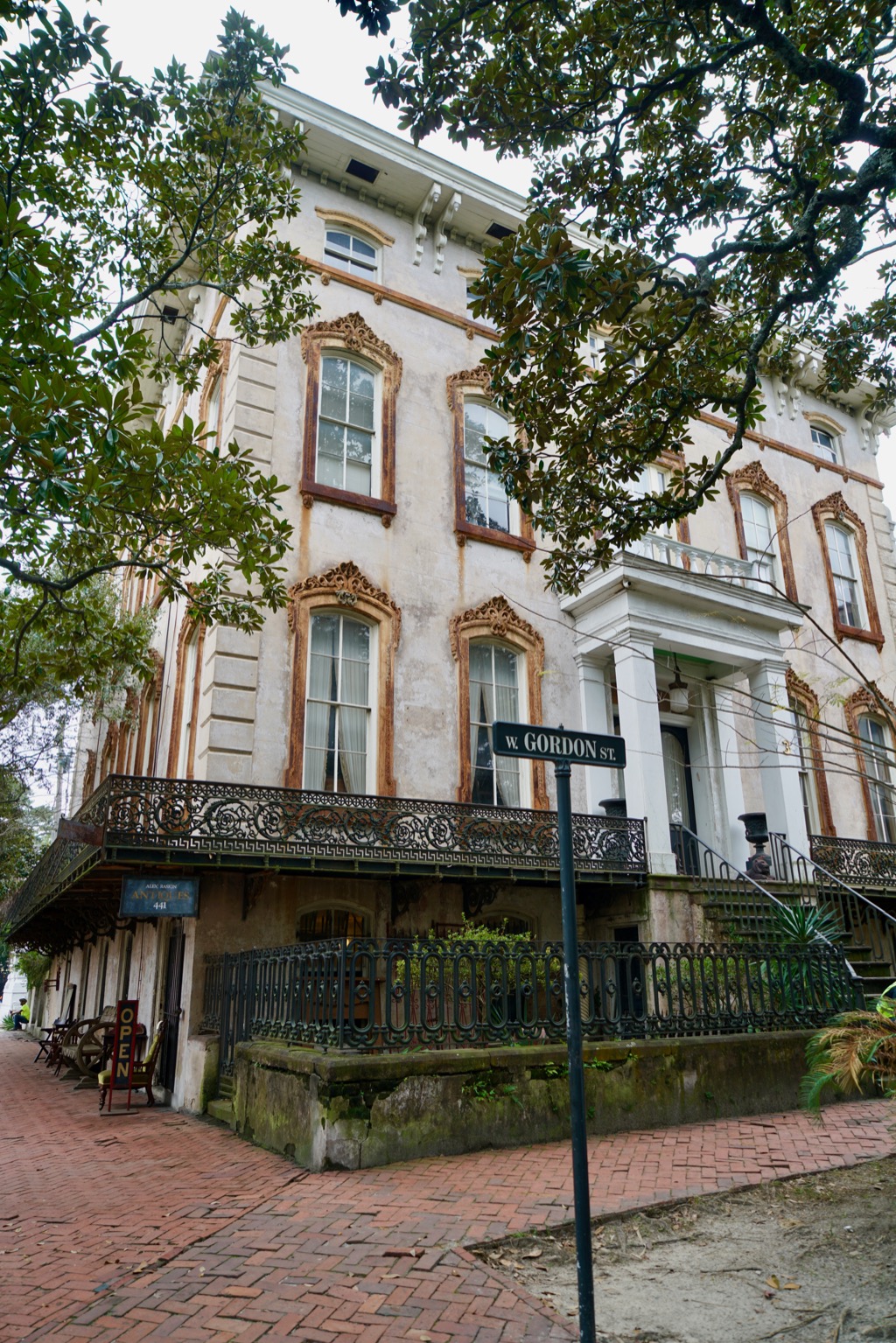 Thank you bloggers!
Rustic & Refined | Facebook | Google+ | Twitter
DIY 180 | Facebook | Google+ | Twitter
The Freckled Rose | Facebook | Google+ | Twitter
Life & Linda | Facebook | Google+ | Twitter
○ Please share this party via social media. (Google, Twitter, etc.) Using the hashtag #DIDI
○ A link back to us is NOT mandatory.
○ You can link up 3 posts: Home decor, Tablescapes, Gardening, Recipes and more!
○ Etsy | Amazon | Link Parties are not allowed and will be deleted.
○ Please visit your fellow linkups and leave them a comment. Don't link and run!
○ You are granting us permission to use photo(s) on social media for promotional purposes.
The party starts every Sunday @ 4 pm EST.
If you'd like a email reminder letting you know the link party is live, then subscribe below.
If you've been featured by us, please add this to your sidebar or blog post to say thanks. I work hard to make sure people see your articles, so please spread the love.
So let's get this party started and remember to pin from the original source and don't link and run. One comment from you, can make someones day!